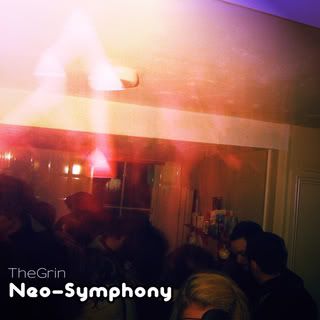 I was so musically deprived after doing my final year degree work for uni that i managed to squeeze out a mini album of material over the past four days.
It was intended to be a futuristic take on what music may become...
The name is pretty ridiculous but the music is even more so.
Includes: Horror Ambience / Wonky Classical / Underwater Pop
FREE DOWNLOAD LINK:
http://drop.io/therealgrin
http://rapidshare.com/files/226762436/TheGrin_Neo-Symphony.zip